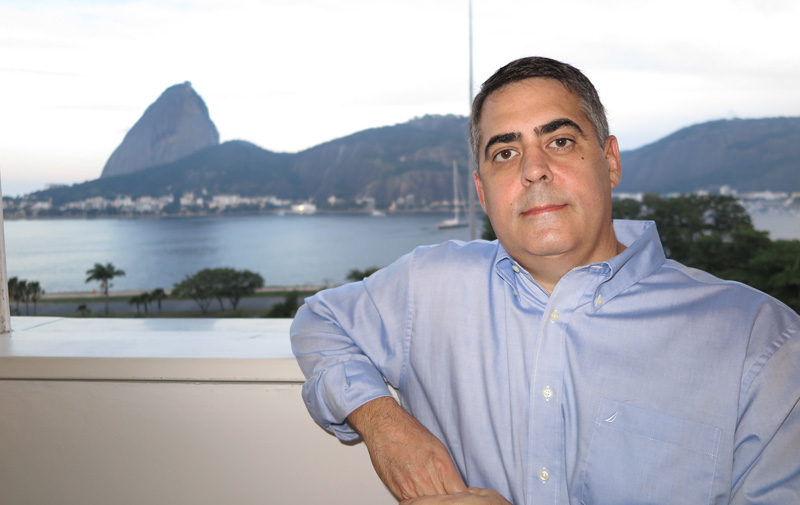 Master in Informatics (Emphasis in Software Engineering), Computer Engineer and Data Processing Technologist at PUC-Rio, with a post-graduate degree in Business Management from COPPEAD / UFRJ.
Long experience in business management and technology-based projects with extensive use of ICT. Coordination and supervision of several teams in consulting, auditing and software/websites development and implementation projects for companies of various sizes and areas of operation. Extensive theoretical and practical knowledge of the life cycle of IT projects (listening to clients, identifying needs, proposing alternatives, negotiating deadlines and conditions, supervising development and coordinating deployment and maintenance). Experience in the use of ICTs in Education, Healthcare, Digital Media, Financial and Administration.
Direct involvement in negotiations with foreign companies to represent their products and services in Brazil, later overseeing technology transfer processes. 
Extensive list of projects and startups mentored or evaluated for competitions or investment funds. 

 
In 1986, before completing my engineering degree, I founded a software company and for more than twenty years was responsible for its administrative and financial management, along with the development of technology-based projects. Since then I have been interacting with employees, clients, suppliers, partners, banks, development institutions, journalists and lawyers.
Ministering, occasionally, presentations, classes and lectures at events and courses in Brazil and abroad.
Long history of participation in business and scientific institutions in the IT sector, such as ACM, Assespro, Fenainfo, IEEE, Riosoft, SBC, SBIS, Softex e TI Rio.

More detailed / complementary information on John Lemos Forman's work experience can be found at: